I had the pleasure of inviting Sarah Evans to speak about her journey to my class at SJSU Public Relations class. She is a seasoned marketing professional and has worked in the public relations industry for many years.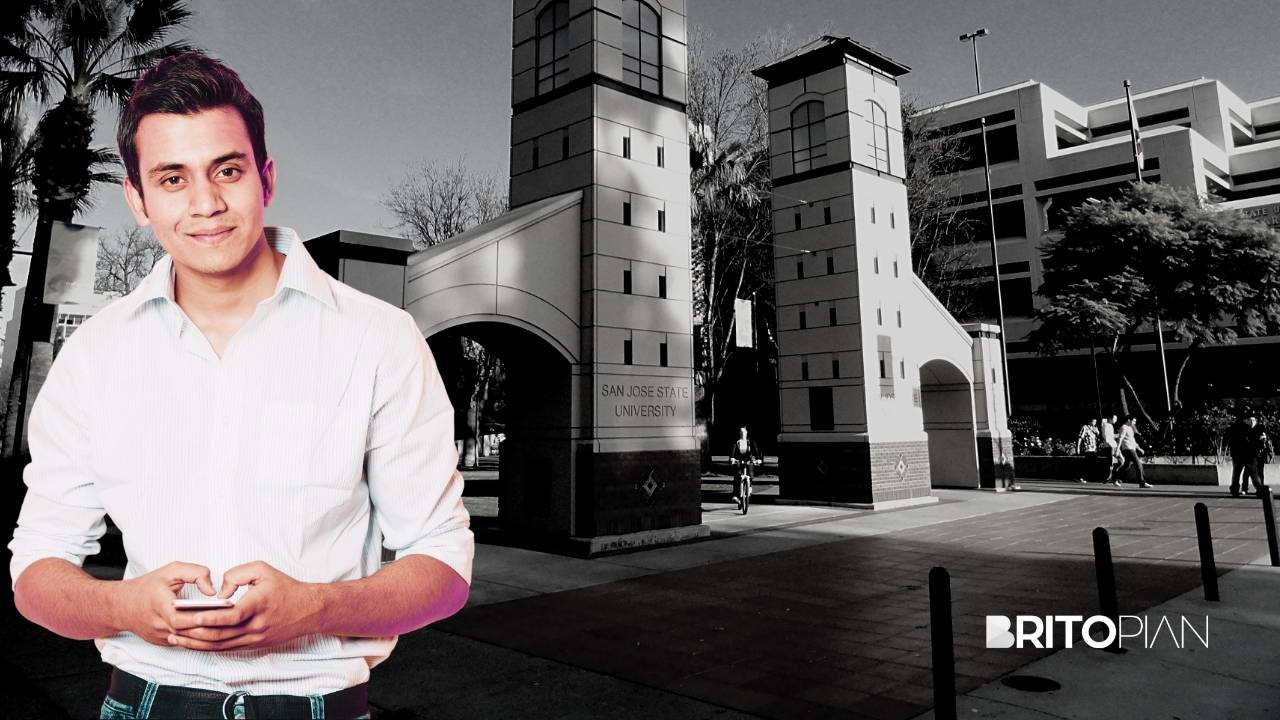 In this video, she talks about her public relations journey working on the client side and transitioning into her own full-time business working in PR. She gives students practical advice on how to advance their careers in public relations and gives them tips on how to remain competitive in the marketplace.
She also gives practical advice on using social media effectively for PR  pros to amplify earned media and third-party mentions. And lastly, she emphasized the importance of differentiation and how writing a personal brand statement is the first step in positioning students uniquely.
Sarah's public relations journey is filled with strategic advice for PR pros who are looking to get into the public relations industry. Lastly, she gives her perspective on how to define storytelling and what she means by newsworthy moments. I highly recommend you watch this video and learn from Sarah Evans and her PR journey.
The thing to remember about public relations is that it all boils down to communication. Students today must learn how to communicate with their peers, professors, colleagues, and the general public. Having Sarah talk about her public relations journey will help contextualize what it takes to have a successful career in public relations.
Enjoy the video and please subscribe to my Youtube channel to be the notified when new videos are added.