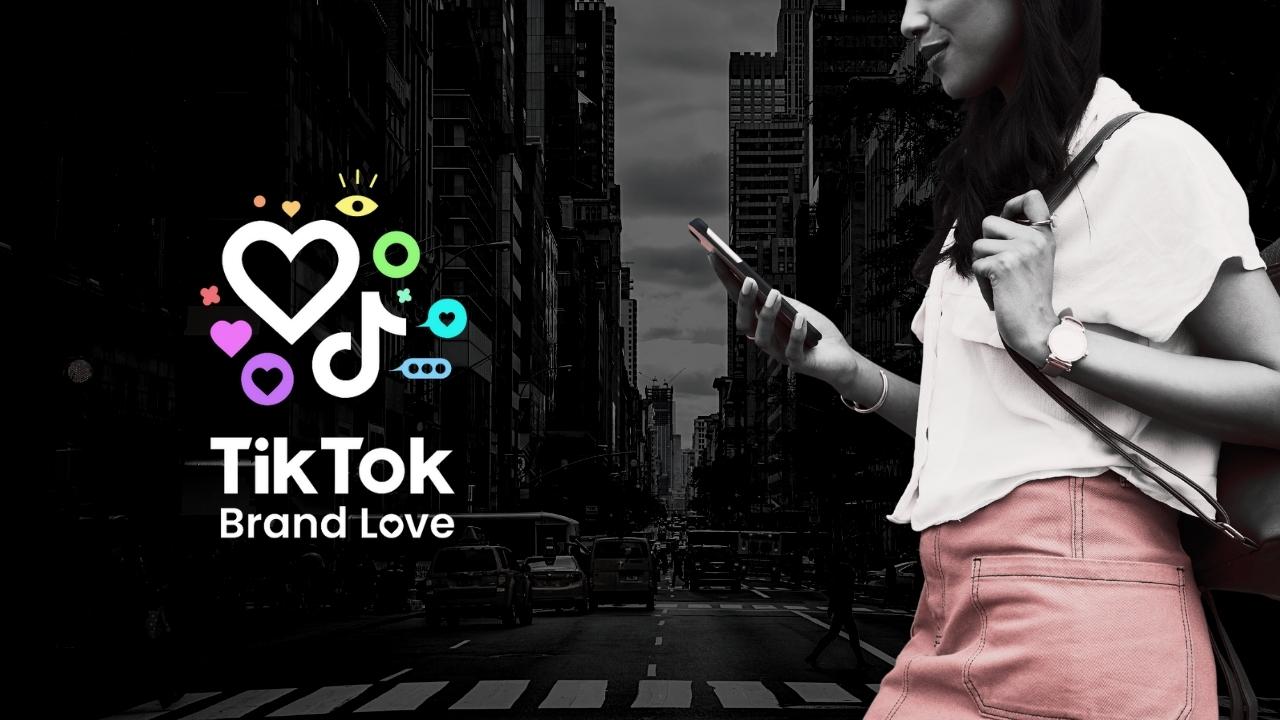 I love how TikTok packages up its data and communicates the platform's value to potential advertisers. It's visual, concise, validated by third-party research, and easy to consume.
TikTok and their analytics partner DIRT released TikTok US Brand Building Study 2022, highlighting how to drive brand affinity on the platform, data, and insights into ad engagement and customer attention.
The report starts with a video introducing Allison Ellsworth, Chief Brand Officer of Poppi, and Brieane Olson, President of PacSun. Brieane explains how instrumental TikTok has been to the company over the last three years by doubling its digital growth.
Brieane talks about PacSun's exclusive partnership with Stranger Things and Netflix. They used the platform to ask TikTok users what Stranger Things characters should wear. This approach worked, and they sold out of the product within the first 72 hours of launch. PacSun's most effective TikTok content is created and shared by retail employees.
She discusses the importance of content collaboration with TikTok influencers because it facilitates a more authentic conversation with consumers and much higher engagement metrics.
Allison reflects on her first TikTok–no makeup, hair was a mess–but she shared her personal story and why she started the company. She posted the video on TikTok, which went viral the next day, resulting in $100K in sales on Amazon. She talks about contacting influencers who mention Poppi and asks if they can amplify their post with paid media. They also monitor TikTok to determine what types of flavors their customers may want in the future.
TikTok Users Are Emotionally Vested
From the two case studies above and my personal experience, it's clear that TikTok users cherish their experience in the app and extend that affinity to the brands that advertise. This data reinforces the insights from TikTok's Infinite Loop and the path to purchase report published in early 2022. Here are some additional insights:
Relative to other social media platforms, TikTok users have a 30% stronger emotional response to ads and a 24% stronger emotional response to content.
TikTok users are 1.6x more likely to hit the "like" button on ads than other social media platforms.
The data suggests that creative content produced specifically for the platform drives higher engagement among TikTok users than content repurposed from other platforms. They don't just 'tolerate branded content either. TikTok users actively hit the 'like' button to demonstrate their interest in a product. In many cases, they create content about the brands and products they care about without being asked to do so.
According to the report, when TikTok users press play on a branded video, they spend 25% more time watching it than on other platforms. Even two weeks later, TikTok drives extremely high brand recall.
The research shows that through longer watch times, increased purchase intent, higher recall, and stronger feelings of positivity, TikTok is uniquely positioned to connect people with brands and build communities around them.
---
Related Articles: