Before researching any Brandwatch alternative, look at these 5 Questions to Ask Software Vendors before doing anything else.
Cision recently acquired the Brandwatch social listening platform in June 2021. This was a necessary move on their part as the convergence of social media and public relations continues. Before that acquisition, Brandwatch had acquired one of the leaders in social media listening, Crimson Hexagon. It was a good move.
Today, the Brandwatch experience combines the legacy Brandwatch Consumer Research and some of the deep functionality from Crimson Hexagon.

Here's a look at a few Brandwatch competitors.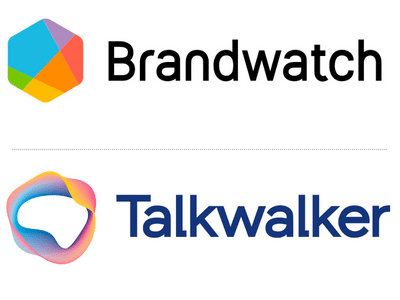 Brandwatch vs Talkwalker: According to the recent Forrester Wave report, Talkwalker is now leading the other brand monitoring tools from a functionality perspective and market presence. This tells me that they are investing in innovation and developing their product and also have a large customer base. Out of all of these social listening platforms, Talkwalker might be the best Brandwatch alternative.
---
Brandwatch vs Synthesio: According to the same Forrester report, Synthesio has a more robust strategy and is equal to Brandwatch in terms of their current offering. What's interesting about Synthesio is that they were acquired not too long ago by Ipsos, a market research and consulting company founded over 20 years ago in Paris, France. I understand why their platform has a strong strategy with this much history and research acumen.
---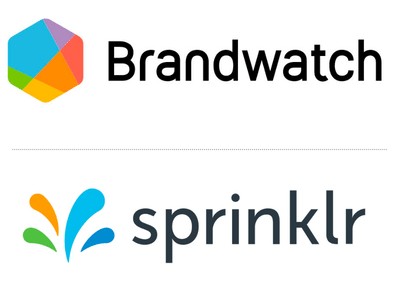 Brandwatch vs Sprinklr: Sprinklr started out as a social media management and publishing platform. Since then, they have acquired several companies over the last 15 years and broadened their offerings to include customer care and social listening. They are now a cloud-based customer experience management solution supporting SMBs and enterprise companies.
---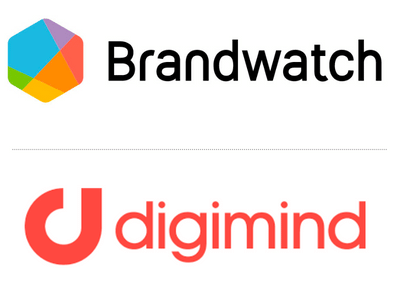 Brandwatch vs Digimind: Digimind does not have the same name recognition or swagger as some other platforms, but they are one to watch. In July 2022, Digimind was acquired by Onclusive. The purchase price was not disclosed, but the deal is rumored to have been worth around $150 million. This is a significant acquisition for Onclusive, which has been on a mission to become the leading provider of AI-powered marketing intelligence solutions.
---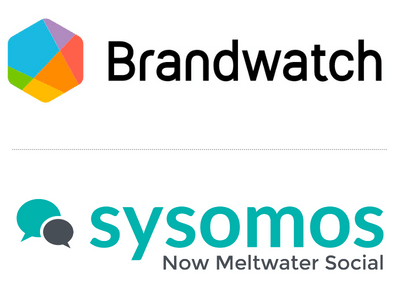 Brandwatch vs Sysomos: Sysomos is no longer in business, but not everyone knows it yet. They started as a Canadian company and were off to a great start in the early days of social media. They had a strong market presence, and most PR firms used them to monitor social media conversations. They are considered one of the legacy social listening brands. Meltwater acquired them in 2018.
---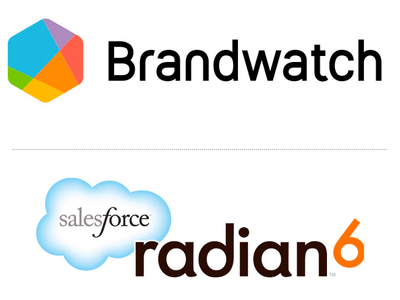 Brandwatch vs Radia6: Radian6 was also a Canadian company and one of the early pioneers in social listening. They were acquired by Salesforce in 2011 for $326 million and are now the engine behind Salesforce Social Studio. Today, they are one of the most widely used social media monitoring tools by enterprise companies.
---
I compiled an overview of social media technology that may help you navigate the space. I also started curating the top social media monitoring tools that you can use to explore other Brandwatch alternatives.
Whatever platform you decide to invest in, building a social listening program is an integral piece of B2B marketing strategies and should not be overlooked.